Hotel Resort

Accommodations | Catering | Relaxation
At the base of Mount Orford and only a 5-minute drive from Magog
Welcome to
Espace 4 Saisons!
Ideally located directly at the base of Mount Orford and only a 5-minute drive from Magog, the Espace 4 Saisons hotel is the ideal spot for an elegant getaway in nature, where pleasure and comfort join forces to enhance your visit.
Its warm atmosphere will charm you, its enchanting decor will surely seduce you, and its personalized services will satisfy your every desire. Take advantage of the 4-seasons indoor/outdoor pool, the gym with a view, and our two delicious restaurants, Bistro 4 Saisons and Burger Pub!
We look forward to welcoming you!
Great news: Espace 4 Saisons has won an award at the KAYAK Travel Awards 2023!
Thank you to our guests and their outstanding feedback for making us
one of the top-rated properties in Canada.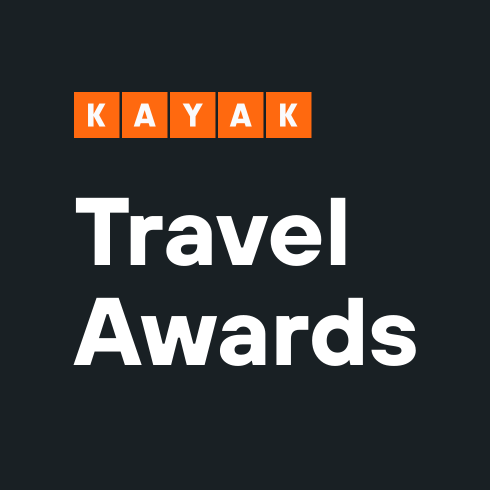 For
your
comfort
Bistro 4 Saisons
Burger Pub
4-Season Pool
Terrace
Esthetic Spa
Relaxation Retreat
and more
Bed & Breakfast
Night and meal package!
Enjoy your morning by treating
yourself to a breakfast
at renowned Bistro 4 Saisons.
Learn more
97 $
+ taxes
B
u
y

N
o
w
Discover
the Meeting Space
Atthe base of Mount Orford, in the heart of nature is the ideal place to stage a successful meeting.
Combine business and pleasure!
From November:
9 reception rooms
Banquet service
82 accomodation units
2 restaurants
4-season indoor/outdoor pool, jacuzzi
Entertainment room
Bar and terrace
Health, beauty and esthetic center
Gym
Discover the Meeting Space